http://www.abcsolar.com/styleSOLAR5new.css

Beautifully Wrong a nameless song pleading for play and the power to be. Grid Tie Solar is Beautifully Wrong! Breathe Deep, exhale.
---
Adobe Books
---
We know we like power. The light switch brings a safe touch. ABC Solar knows the grid is important and we see solar as fitting to this domain and this song. Solar is so beautifully wrong. Our team will design your solar electric system to fit your home and surroundings.

Our extensive Spanish Tile experience over 15 years makes our team particularly suited for Southern California. Our projects in Palos Verdes to Manhattan Beach and Malibu are works of art when given the opportunity.

Meet Zamboni! Our company mascot and small truck driver.
Amazon Books
The Venture Business Manual
Peach Man Walking
Adventures of Modemboy: Wall-After-Wall
A key focus for the ABC Solar team is waterproofing your roof and each solar mount. Variuos methods are used depending on the roof type, slope and speciific solar panel.
beautifullywrong.com
New Anime Art by Mayumi Takadanobaba
See Top 150 User Chosen Anime Art by Mayumi - Click Here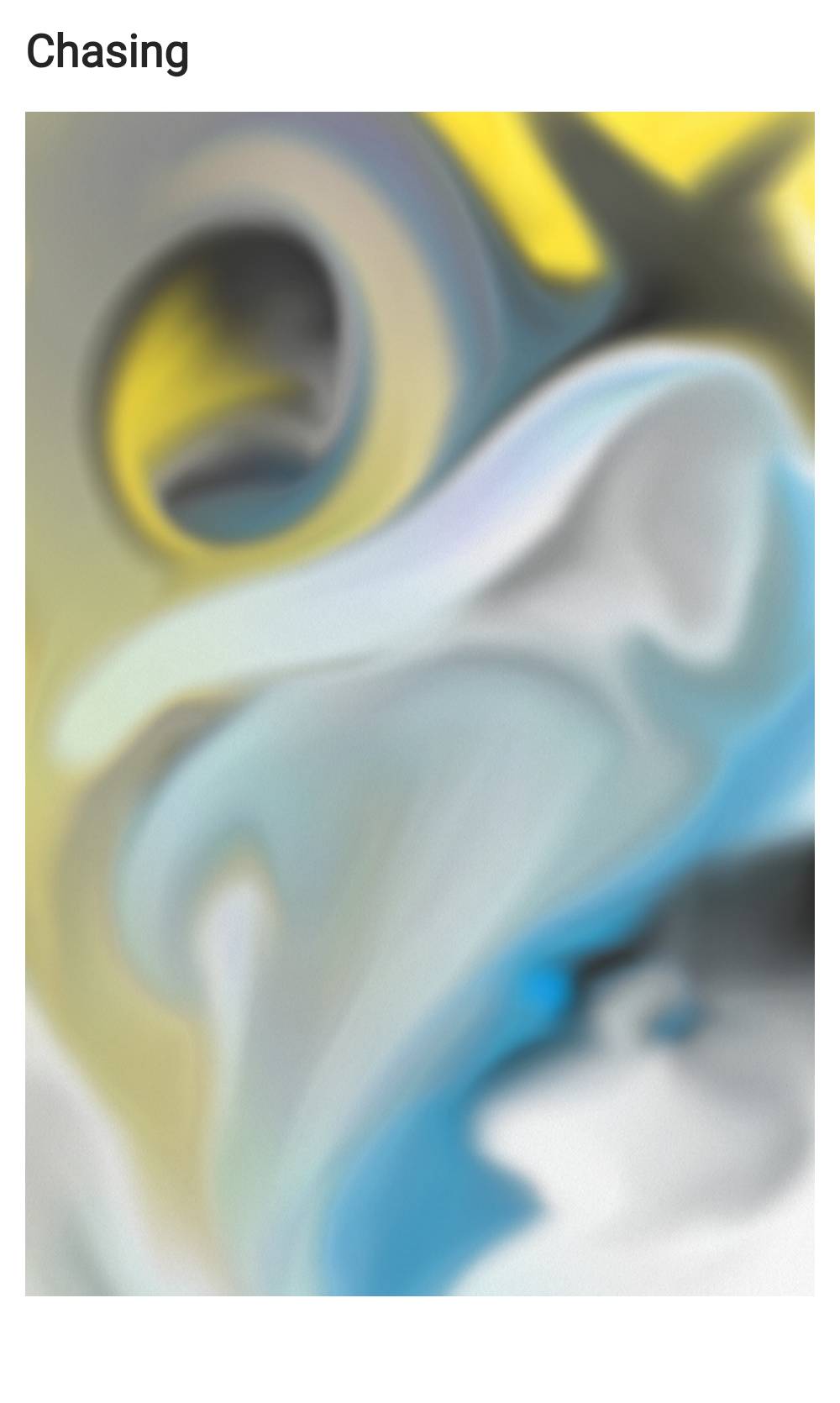 >
Youtube Videos
Takayama 35 MW Movie
---
King Solar Estate with the Man that Made Landing on the Moon Possible!
---
Yosemite Calls with Wild Water, Birds and a Genuine Slice of Paradise
---
Solar Thermal Farming with Mayumi and the Solar Thermal Bucket
---
Sono Tori ga Saigo no - I am a Bird in The Last Tree by Mayumi Takadanobaba
---